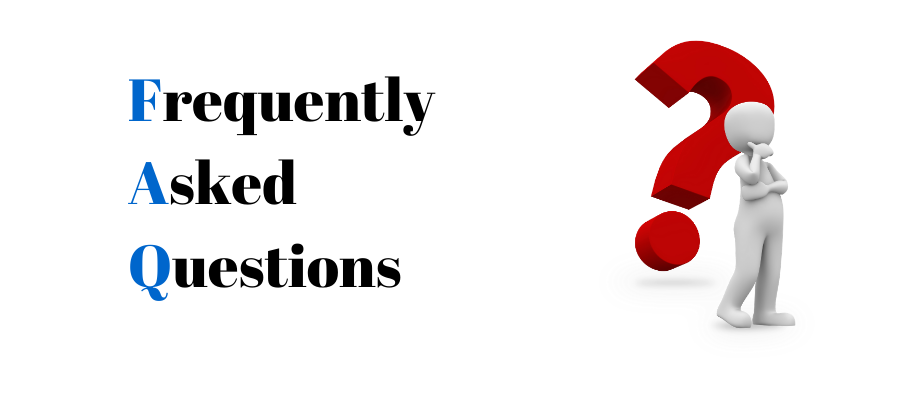 WHERE DO I COLLECT THE KEYS FOR THE APARTMENT?
Our reception is located next to the entrance of the apartment block, where an English speaking receptionist will help you on your arrival.

WHAT DOCUMENTS DO I NEED FOR THE CHECK IN?
On checking in you will need to present your passport and holiday reservation voucher.
Payment for the apartment stay and also cash for payment of the apartment deposit (50€ per person will be required).

AT WHAT TIME CAN I COLLECT THE KEYS TO ENTER MY APARTMENT ON ARRIVAL DAY?
Official check in time will be at the latest 17.00 h, however if the apartment is ready before this time we will give you the keys earlier.

AT WHAT TIME DO I HAVE TO VACATE THE APARTMENT ON MY DEPARTURE DAY?
Apartments must be vacated by 10.00 A.M.
If you are going to leave the apartment before 10.00 A.M. you need to inform reception as soon as possible so that the apartment can be checked by our maintenance service before returning the deposit paid on arrival.
There is a possibility of a late check out on request until 16.00h. at an extra charge. However this is subject to availability. Please check with reception upon arrival.

WHAT SERVICES ARE NOT INCLUDED IN THE PRICE?
Hire of sun beds by the pool area. (during summer months).
Airconditioning ( during the summer months)
Irons and hair-dryers (you can rent them from reception).
Tennis court.
Safety deposit boxes in the apartments.
Extra linen and towel changes.
Late checks outs until 16.00 hrs. (Subject to availability).
Printing of documents.
Fax sevice.
Scale in luggage room.
WI-FI.
Tickets or Excursions.
IS THERE A LUGGAGE ROOM PROVIDED FOR THE DEPARTURE DAY?
Yes. There is a luggage room which is controlled by security cameras where you can leave your luggage from the time that you vacate your apartment until you leave (free of charge).

WILL I BE ABLE TO USE CREDIT CARD?
Yes upon arrival for the outstanding balance of your reservation. We accept VISA and Mastercard & American Express.
For the other services that are not included in the price of the holiday we require cash payment.